Business Process Automation
Let's take a people-first automation journey together.
Step by step, we are going to walk you through automating mindless, repetitive tasks. The goal? Freeing human workers to reach their full potential, adding value to your business and flourishing in the AI economy.
But first, let's take a quick temperature check.
Where are you with this whole Automation Revolution thing?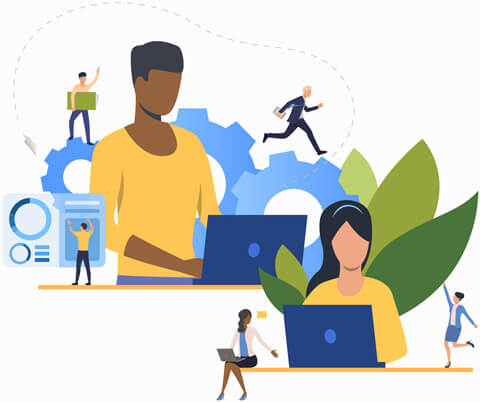 When you hear the words "Business Process Automation," what's the first thought that pops into your head?